All‐in‐one solution: merchant account and payment gateway
The sales proceeds are expediently transferred into the merchant account in multiple currencies and across global markets. Companies find it easy to withdraw profits into business accounts or retain them at the Europe‐based account for reinvestment.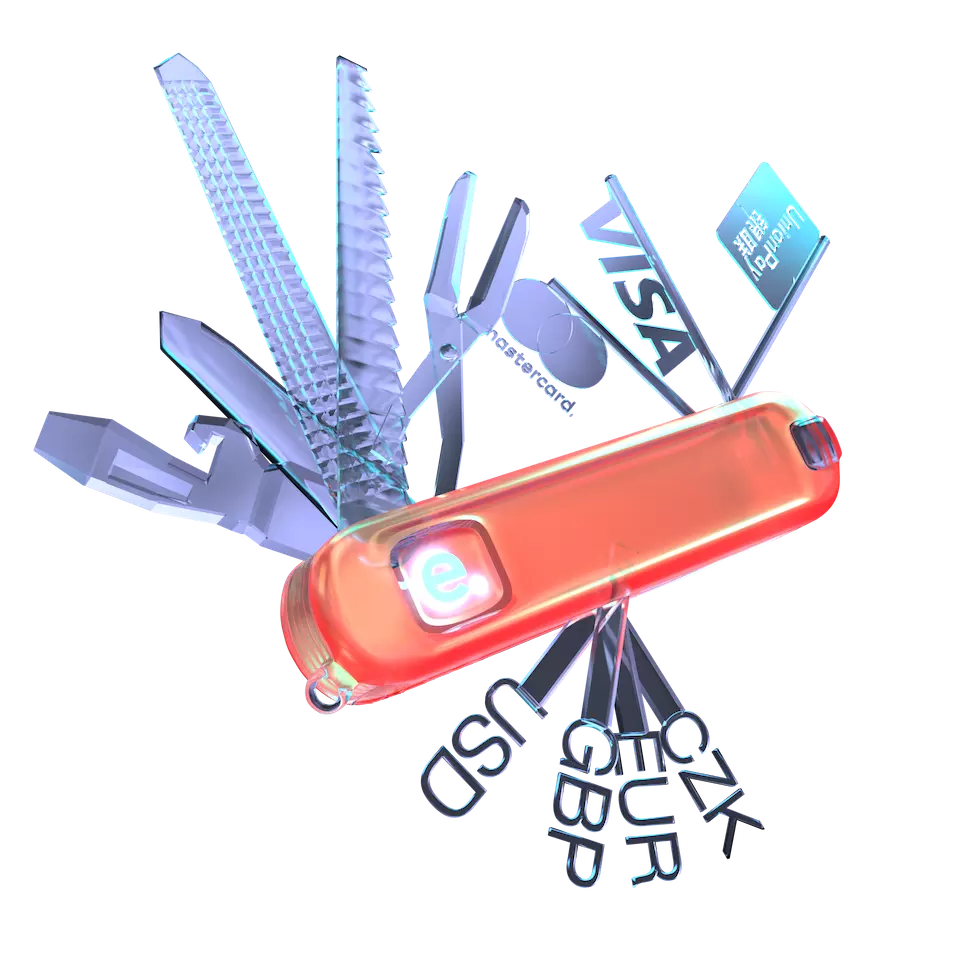 Extensive capabilities for efficient e‐commerce management

Like‐for‐like payouts in major currencies
With the merchant account provided by exactly®, companies can receive payouts in the same currency in which the sales proceeds were generated. It's easy to withdraw the multi‐currency holdings into business accounts with the entities domiciled in the respective jurisdictions.

Flat‐rate pricing
All transactions are subject only to the fixed fee. Currency conversions are performed free of any additional commissions. Clear fee policies, combined with robust reporting and real‐time data generation within the payment system, simplify analysis and planning.

The broad‐based global network of acquiring banks
The software, which includes a bank account-like financial technology - a merchant account, is equipped with an intelligent routing system that automatically picks the appropriate acquiring bank with the lowest fees on offer. Companies see higher authorisations in explored markets. Smart dunning and retry mechanics rescue customers from being lost to involuntary churn.
Complete flexibility of the operations, all in one place
Merchant can send, accept, and analyse payments via the single interface of the payment system. It allows receiving money from debit, credit cards, as well as supports a vast list of alternative payment methods. When revenue funds are accumulated in a single system, it significantly simplifies all financial procedures: accept money from your clients, issue payouts and refunds instantly without the hassle.
A comprehensive under-one-roof service means that the merchant needs only an exactly® payment solution to start working independently and successfully receive funds from their customers.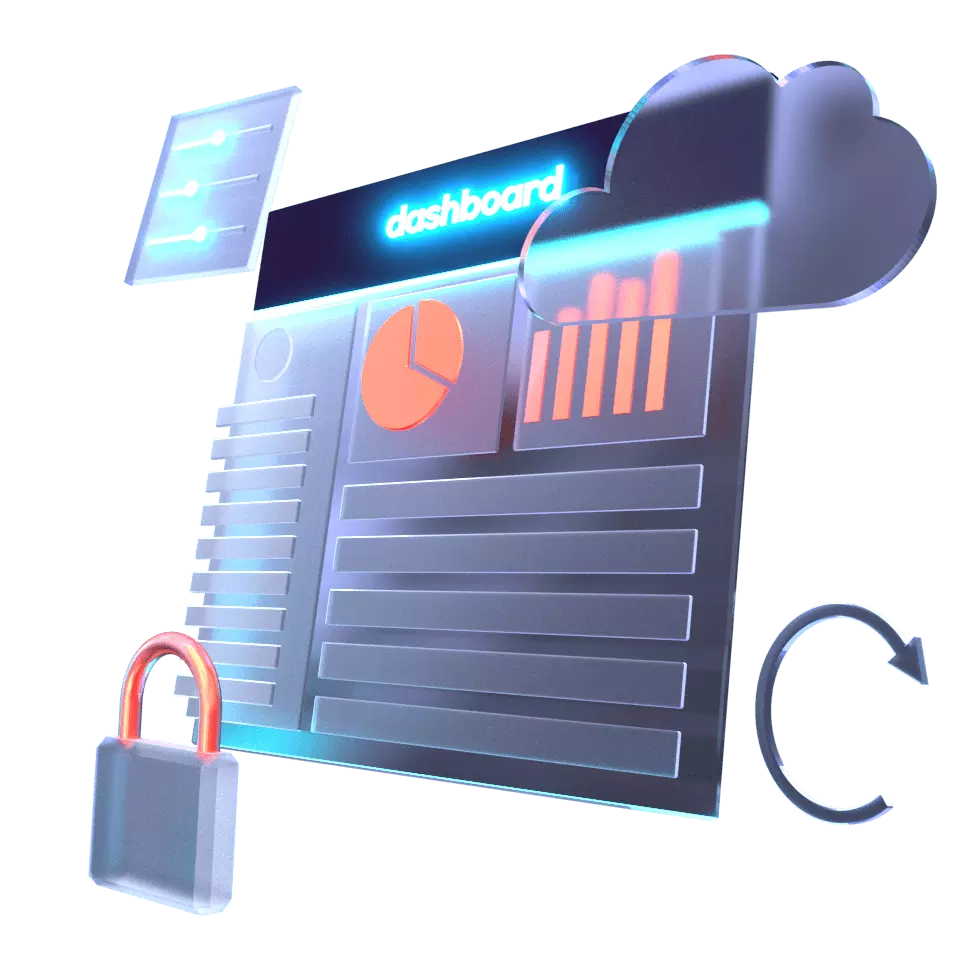 With our service, be able to:
Step-by-step merchant account opening
The dedicated manager oversees all processes, facilitating the identification of the areas for growth and adjustments.
Merchant willing to apply for our services and have any questions may contact our Payment Experts via info@exactly.com for any type of inquiry.
Our team is always there to help and answer your questions.
Get in touch
FAQ
Frequently Asked Questions