The effective payment gateway for e‐commerce sites
Our payment processing company will help your e‐commerce business deliver a better checkout experience and grow conversion rates in the local markets and globally. The all‐in‐one payment system includes the online payment acceptance solution and merchant account.
Accept payments globally
Integrate the payment gateway the way your business demands
We'll help you to identify and embed the integration option that fits your business needs.
Hosted checkout page
API‐powered integrated page
Intuitive dashboard for deep‐dives and data‐rich insights
Base business strategy on well-founded decisions backed by real numbers. Our service will help you automate your reporting and accounting processes.
Analyse core metrics in real‐time
Clear roles and permissions to set up a financial team fast
Ready‐to‐use report templates with broad configuration options
Easy export for structural data in .csv
A secure account with two‐factor authorisation and action tracker
Look into causes for card rejections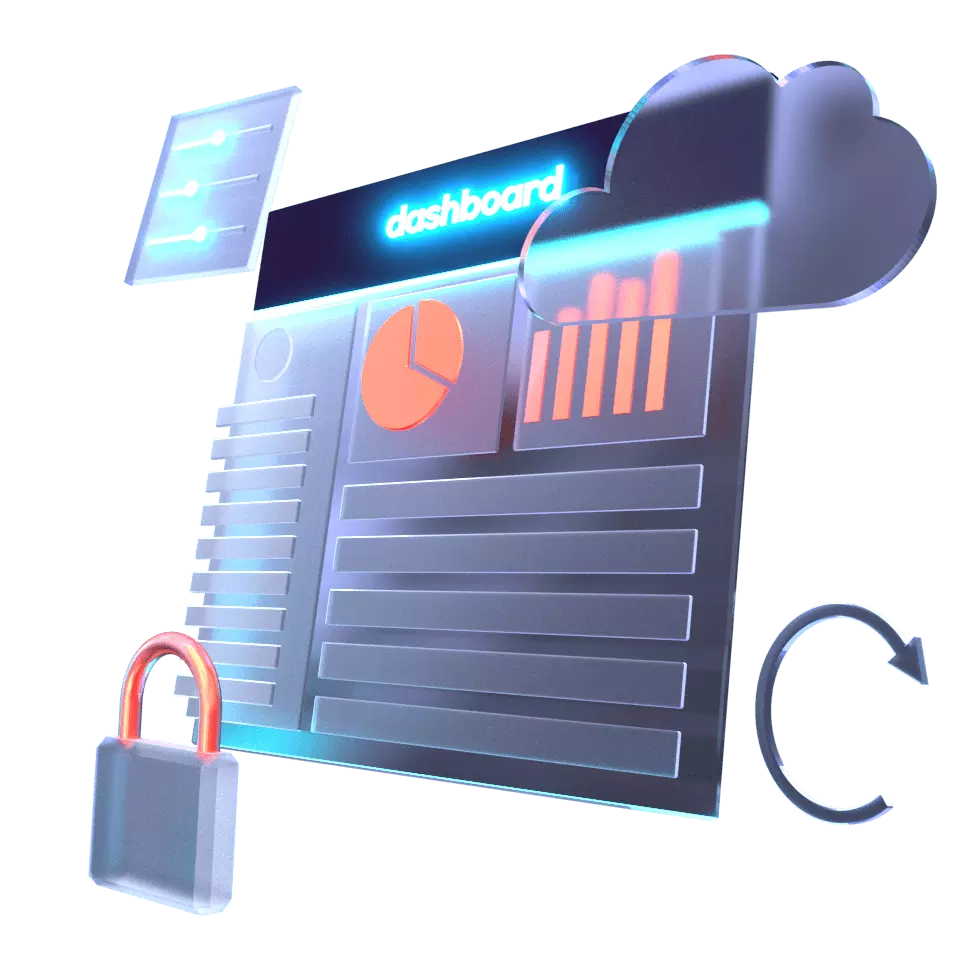 End‐to‐end security assurances
With our payment gateway, your e‐commerce site wins from comprehensive protection across all our products. Leave security and audits to us and focus on your core business instead.
Anti‐fraud system
We use a robust combination of AI‐powered and manual processes to continuously reduce fraud cases within your online operating business, which decreases the number of fraud attacks.

PCI DSS compliance
Payment gateway exactly® fully complies with all the rules and requirements set forth by PCI DSS. It doesn't matter whether you are compliant or not - you can start processing payments at once with the hosted payment page integration. We deal with red tape and headaches arising in connection with compliance, freeing your team to perfect other segments in your customer journey.
3D Secure 2
We've embedded Visa's 3D Secure 2 capabilities across all our online payment options, enabling your customers to have a more secure and easy authorisation process. It helps your store filter out a majority of fraudulent transactions by using various markers to identify oddly-looking requests.

PSD2 Conformity
As an Electronic Money Institution, we are obliged to comply with the recently updated directive PSD2, which ensures the financial services follow the security and anti-fraud policies according to their requirements providing firm payment protection.
E‐commerce payment gateway to enhance cross-border sales
Accept orders from local market representatives globally, paid in their preferred currencies, via our payment gateway. In the list of our partnerships, there is a vast list of international and local payment method providers, enabling our clients to scale their businesses across various countries and conquer new markets by attracting cross-border buyers.
Payment expert consultation
If you are not sure what type of features and integration type your online business needs, the team of our Payment Experts are always there to help you out. For more detailed information about our payment gateway, processing, and advice on proceeding, fill out the application form.
We will get back to you as soon as possible.
Let's seek solutions together!
Frequently Asked Questions