The effective payment gateway for e‐commerce sites
Our payment gateway will help your e‐commerce site to deliver a better checkout experience and grow conversion both in your local market and globally. The all‐in‐one payment system includes the payment gateway and merchant account.
Accept payments globally
Integrate the payment gateway the way you need
We'll help you to identify and embed the integration option that fits your business needs.
Hosted payment page
Easy roll‐out
No need to code at your domain. Our internal team will help you set up the payment gateway within minutes. Customers click on the "Buy" button and instantaneously get transferred to our secured page.
Fully secure
Your site doesn't handle any payment details at all. We use tokenisation and PCI‐compliant architecture across our system. It's hassle free and optimal for a new team, while it's also secure against potential hacking attacks.
Branding enabled
Easily brand the hosted page, making it a natural extension for your store. Your customers will enjoy a frictionless checkout experience.
API‐powered integrated page
No need for in‐depth coding skills
The integration procedure takes just a few minutes. All you need to do is to include a few lines of code on your store/website, test the payment process and ensure correct data transmissions between our systems.
High‐speed transaction
exactly® processes your transactions at industry‐benchmarked speeds and faster. Rest assured that your customers will love the checkout experience you deliver.
Support for all major platforms
Our API integrates easily with all major platforms. Subsequently, you can migrate between CMS with ease.
Intuitive dashboard for deep‐dives and data‐rich insights
Base your strategy on informed decisions. We help you automate your reporting and accounting processes.
Analyse core metrics in real‐time
Clear roles and permissions to set up a financial team fast
Ready‐to‐use report templates with the ability for deep customisation
Easy export for structural data in .csv
A secure account with two‐factor authorisation and action tracker
Look into causes for card rejections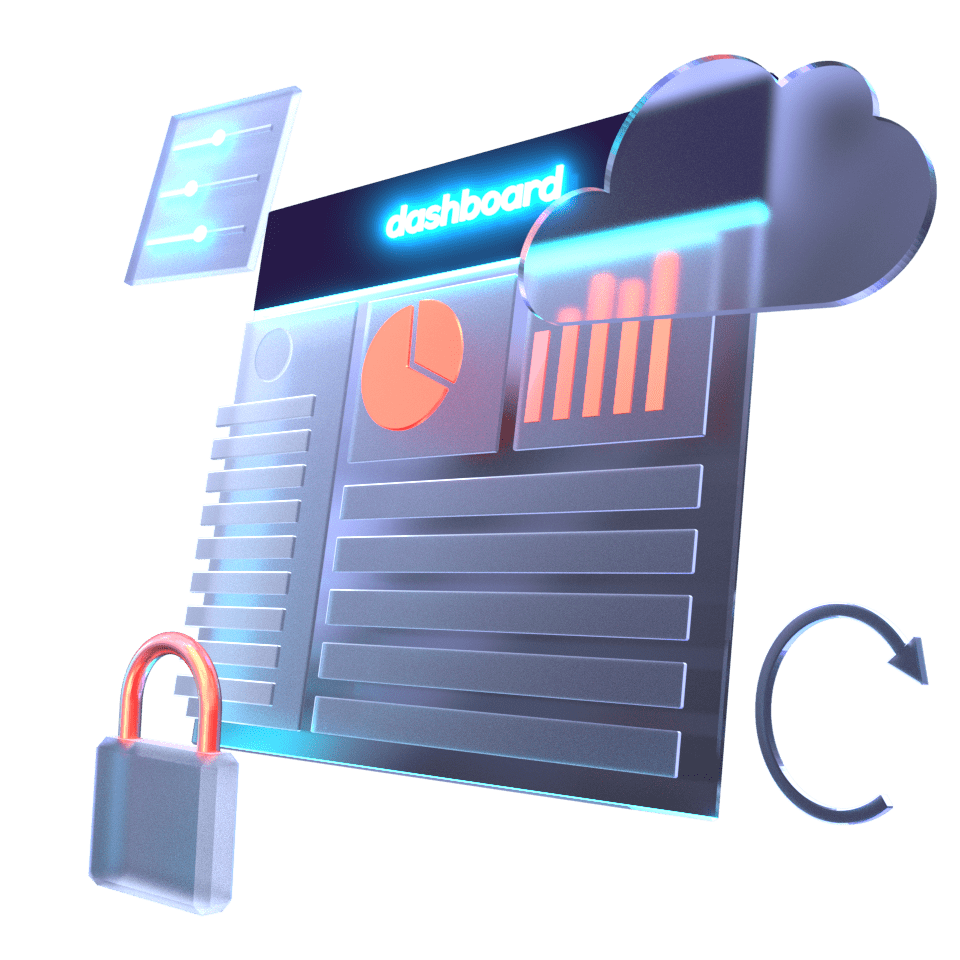 End‐to‐end security assurances
At exactly®, your e‐commerce site wins from comprehensive security across all our products. Leave security and audits to us and focus on your core business instead.
Anti‐fraud system
We use a robust combination of AI‐powered and manual processes to reduce fraud cases within your business continuously. As a result, your confidence rises and you see a lower number of fraud attacks.
PCI DSS compliance
exactly® fully complies with all the rules and requirements set forth by PCI DSS. It doesn't matter whether you are compliant or not, you can start processing payments at once. We deal with red tape and headaches arising in connection with compliance, freeing your team to perfect other segments in your customer journey.
3D Secure 2
We've embedded Visa's 3D Secure 2 capabilities across all our operations, enabling your customers to have an easier authorisation process. It helps your store filter out many fraudulent transactions, using various markers to identify odd‐looking requests.
Global e‐commerce payment gateway made easy
exactly® enables your store to accept payments globally. Scale your business across various countries and tap into new markets.
Frequently Asked Questions