Local payment methods explained
Local payment methods, also known as alternative payment methods (APMs), are non-credit card payment options that are popular in specific regions.
These include digital wallets, bank transfers, cash vouchers, local debit networks, open invoicing, and other payment methods used in-store and online throughout the world.
To effectively reach an international audience, a merchant needs a payment gateway that can provide recognizable and trusted payment choices to their clientele.
The solution is to connect our next-generation payment processing system, which supports a range of payment methods that customers demand, such as local cards and local payment methods including bank transfers, eWallets, and cash.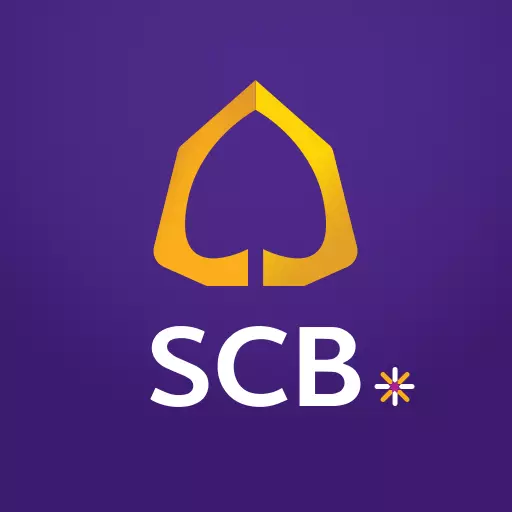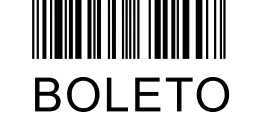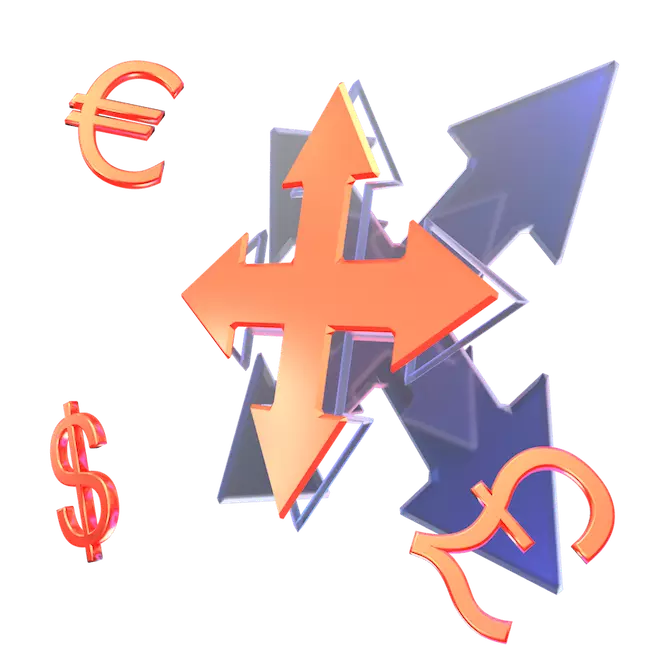 Local Payment acceptance in the UK and EU
With our payment system technology, merchant can accept local payments in the UK and EU with no hassle. The list of supported local payment options is constantly developing, and new ones are being added to our list.
The most-recently added European local payment partners, operating in Portugal:
Benefits of local payment method acceptance
Wide coverage

Payments from all over the world are accepted
Chargeback alerts

To prevent fines, be aware of potential chargebacks
Acceptance options

Process VISA, MasterCard, and AMEX payments
Subscription payments

Subscription goods can have recurring payments set up
Built-in analytics

Leverage the built-in analytical system to examine money flow
High successful payment rate

With our smart routing technology, you can keep your transaction success rate at a high level
Flexible payment form settings

Customize the payment form to meet your company's needs
One-click payments

To boost the number of loyal consumers, enable one-click payments
Alternative payment options

Receive payments from a number of alternative payment options
Payment links

Use payment links for special deals and custom orders
Why you need to choose exactly® payment system?
Payment page
Tailor the payment page according to your brand design to be able to provide a truly seamless payment experience

API integration
Easy and fast API integration to any website, application, or CMS

In-depth analytics
Analyse sales channels by studying the data provided by the built-in analytical system to be able to optimise processes and increase revenues