Streamlined process
The dedicated manager oversees all processes, facilitating the merchant to identify areas for growth and adjustments.
Easy embedding into services
Web development companies build out e‐commerce sites from scratch and embed the payment system within. Security is assured across all components.

Smooth integration with software
Marketplaces and CMS providers include the payment gateway, offering the full‐cycle payment processing capabilities for the hosted merchants.

Personalisation at the core
Associates with exactly® seek to empower merchants with utmost personalisation. Resellers pass on this customisation‐driven approach to the end‐merchants, delighting e‐commerce teams with bespoke processes, functionalities, and solutions.
Intuitive dashboard for simplified monitoring
The dashboard enables resellers to review and manage all information about the referred companies quickly.
The charts and reports serve to identify growth drivers and weaknesses, empowering ISOs and freelance developers in their efforts to convert merchants. The intuitive design and smooth processes ensure high UI/UX.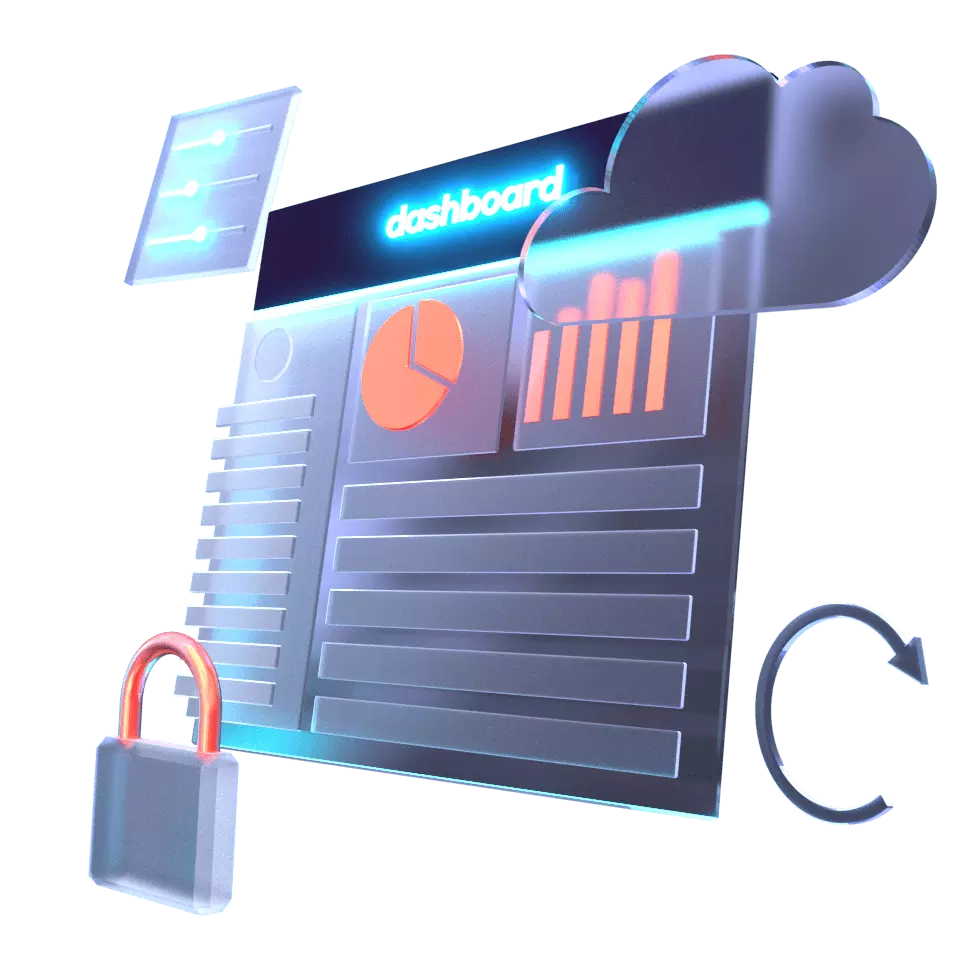 Full‐cycle payment processing with bespoke execution
A highly experienced team is of converting even the pickiest merchant. Each instantiation of the payment architecture is the fruit of laborious collaboration between a merchant and associates.
Global expansion enabled
A versatile suite of functions including support for all major world's currencies, intelligent payment routing, and an extensive network of acquiring banks paves the way for global development. Localisation and IP tracking help grow conversions worldwide. Payouts are available in major currencies, and currency conversions are made fee‐less.
A full suite of products in payment processing
Associates guide merchants in their e‐commerce journey, helping tap into various services, including recurring payments and mass payouts. The payment system is compatible with all major shopping carts and CMS for smooth integration. In‐depth reporting helps analyse all stages in the checkout journey.
Frequently Asked Questions