Virtual card - the future of payments
Virtual card - more secure purchases at the new or unfamiliar stores
A virtual card is a card that is generated and saved in a digital wallet on a smartphone or on an electronic device of your choice and may be used to make contactless purchases in shops or online. Similar to regular debit and credit cards, a virtual card has its own unique card number, expiration date, and CVC, which ensures the possibility of secure payments.
Types of digital cards:

Disposable card
Card, generated for the one-time use
Reasons to use:
Virtual card
A virtual version of a real card kept in the digital wallet
Reasons to use:
Why Is The Use of Virtual Cards Rising?
Virtual Card - The Future of Payments
According to Juniper research, compared to 2021, virtual card use is predicted to increase by approximately 400% by 2026 globally. The increase is directly related to a developing digitalisation and improved security of virtual cards.
The changes will affect both - B2B and B2C segments, meaning that merchants pursuing different business strategies should be ready to accept a payment method growing in popularity.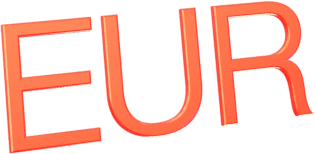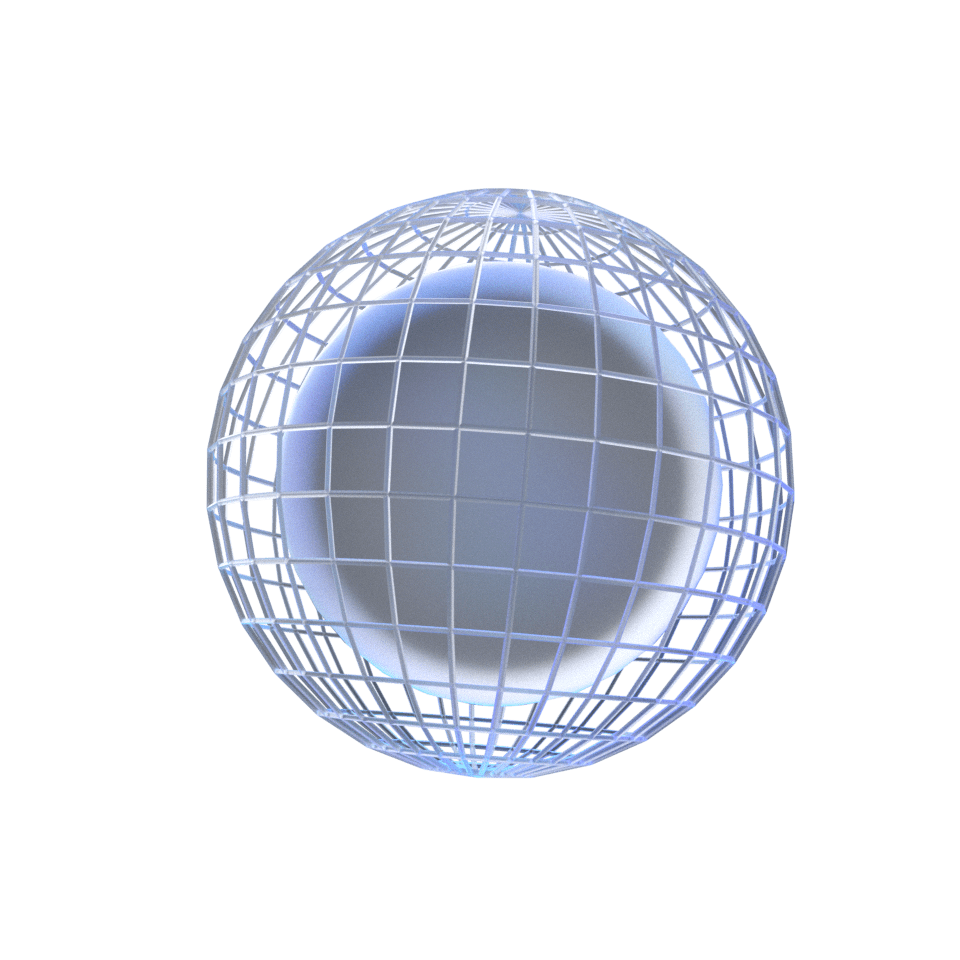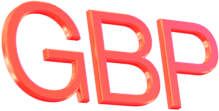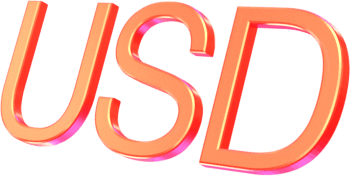 Why you need to choose exactly® payment system?
Payment page
Tailor the payment page according to your brand design to be able to provide a truly seamless payment experience

API integration
Easy and fast API integration to any website, application, or CMS

In-depth analytics
Analyse sales channels by studying the data provided by the built-in analytical system to be able to optimise processes and increase revenues