What is credit card processing?
For the merchant
For businesses, credit card payment processing means accepting credit cards as a payment method within their online store or website. A consumer provides merchant credit card data to be processed, which usually delivers the money to the merchant's account in a couple of days.
For the payment system
For the payment service provider, this definition means so much more - there are many parties involved from the time the card is used for the payment until the money is transferred into the merchant's bank account. And each of them is in charge of a critical phase in the sequence of events.
Step 1

The customer enters card details on a merchant's website.

Step 2

The merchant sends the payment data via payment gateway tot the acquiring institution.

Step 3

The acquiring institution securely forwards the card data to the card network.

Step 4

The card network requests payment authorization from the cardholder's Issuing bank.

Step 5

The Issuing bank sends the response (approwed or declined) back.
Credit card payment processing involves the following parties:
Buyer with card (Cardholder)

Someone who has a bank card or credit card.

The issuing bank

A bank that issued the credit card

The merchant

A business accepting credit card as payment for provided goods or services
The payment system

The payment processing software provider that enables merchants to accept online payments

The acquiring bank

The bank that transmits transactions to the network, which subsequently forwards them to the issuing bank
There are two possible integration options offered within our system:
Hosted
Integrated
For the merchant:
For the client: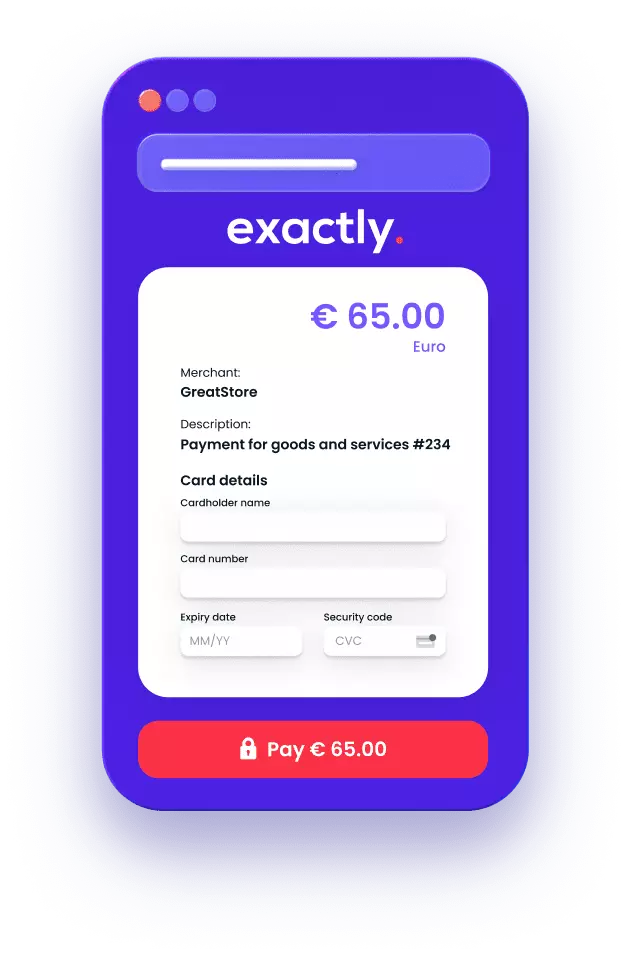 For the merchant:
For the client: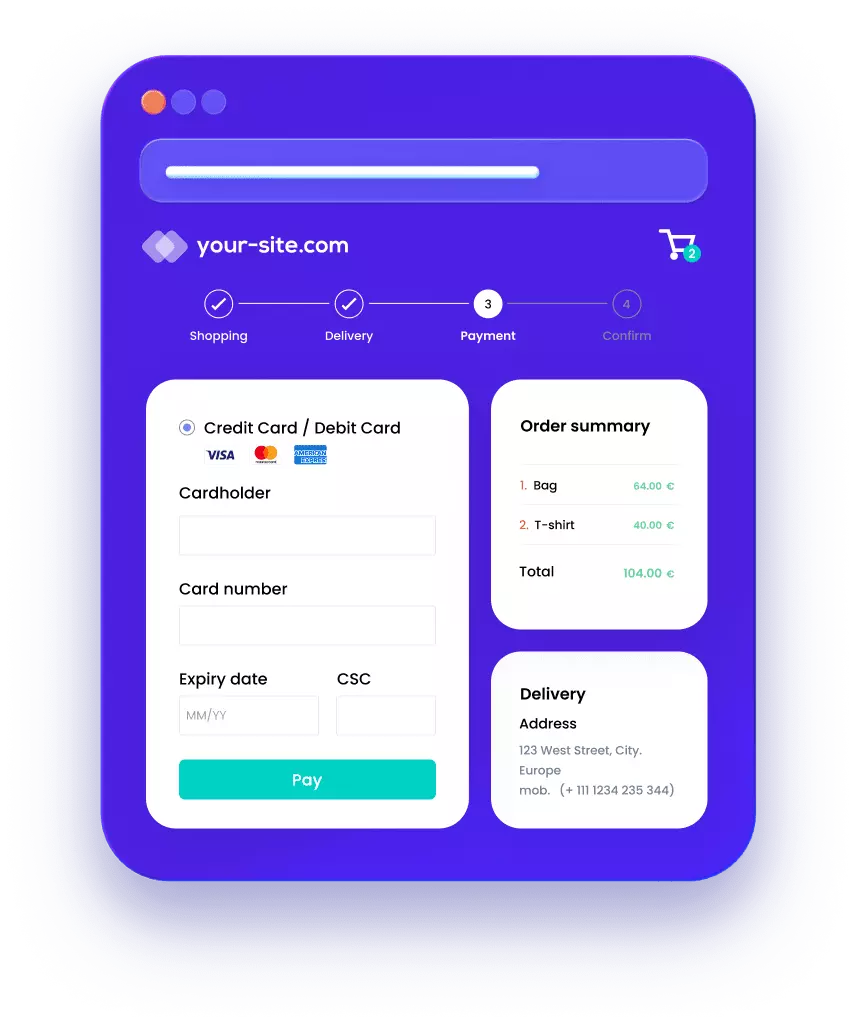 Processing costs for credit cards
Many payment processors have a slew of hidden costs when it comes to credit card processing.
Pricing offered by exactly® is fully transparent and tailored for each business individually. Before cooperation beginning, merchant is provided with the list of possible costs for all types of transactions that may appear.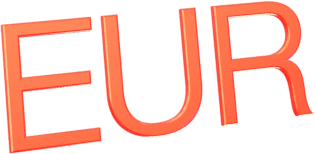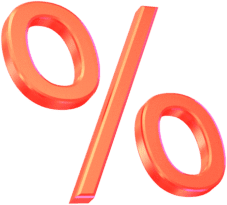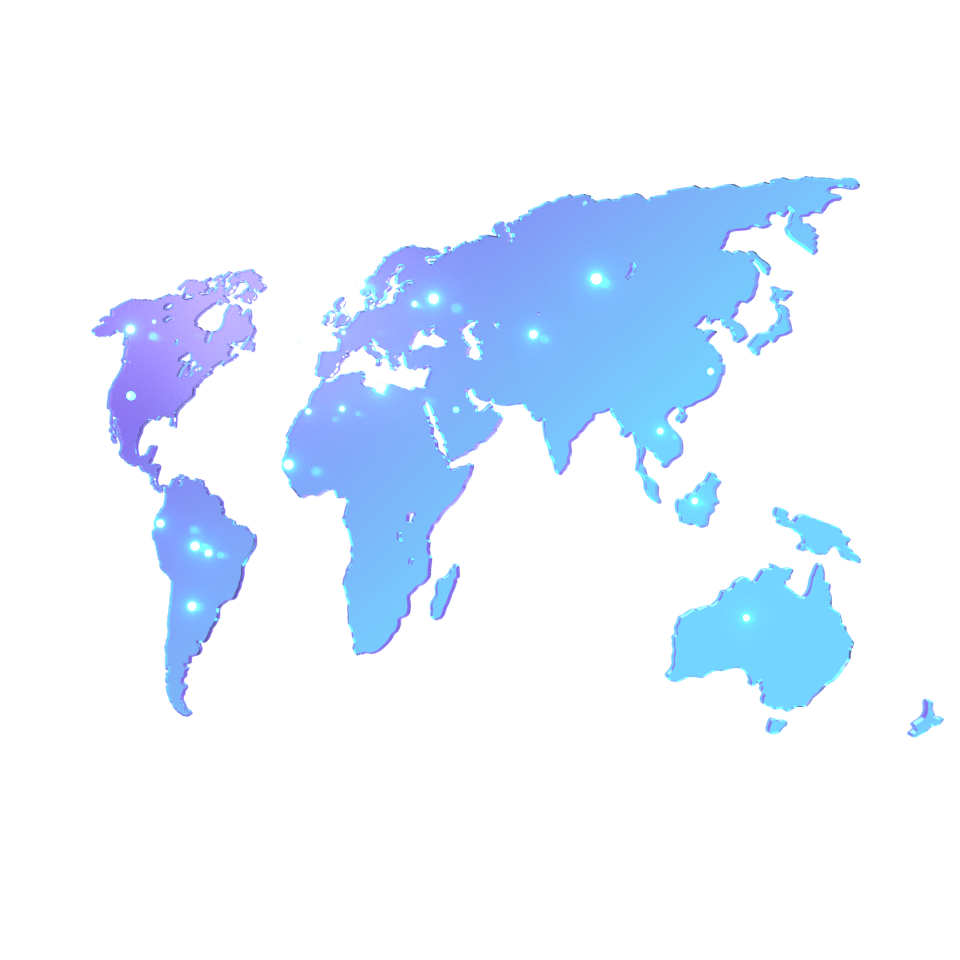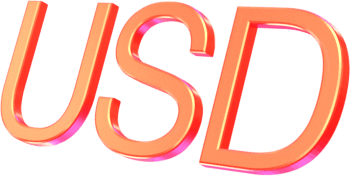 Why you need to choose exactly® payment system?

Payment page
Tailor the payment page according to your brand design to be able to provide a truly seamless payment experience

API integration
Easy and fast API integration to any website, application, or CMS

In-depth analytics
Analyse sales channels by studying the data provided by the built-in analytical system to be able to optimise processes and increase revenues