Deliver a smoother customer experience
With increasing benefits such as reward points, cash back, and no foreign transaction fees, a major portion of customers today prefer to use credit cards. In turn, offering recurring credit card payments helps you align with your customers and secure more sales.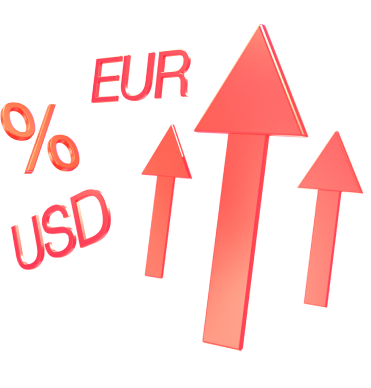 Maximize your revenue potential
By offering subscription plans that are payable via credit card, you can reach a wider audience while elevating your conversion rate.
As a result, you can cultivate more consistent support than ever before. It's time to embrace a more complete approach to e-commerce.
Get Started Today
Don't miss out on sales at the final stage of the customer journey your payment system. Integrate recurring credit card payments today for a more profitable tomorrow.
Get started
Why you need to choose exactly® payment system?
Payment page
Tailor the payment page according to your brand design to be able to provide a truly seamless payment experience

API integration
Easy and fast API integration to any website, application, or CMS

In-depth analytics
Analyse sales channels by studying the data provided by the built-in analytical system to be able to optimise processes and increase revenues