What is mobile payment acceptance?
Mobile payment is a type of digital payment made via a portable electronic device such as a tablet or smartphone. It is considered as one of the most convenient and user-friendly payment methods which may be executed via the following options:
Any type and size of online business is able to accept mobile payments via their online store, website, web or mobile app.
It is easy to get a shopping cart abandoned - any confusion or difficulty on the way to payment might result in a failed sale. Therefore, exactly® offer a frictionless mobile payment flow for your buyers to boost your revenues. Ensure a smooth client journey to the payment step, and we will take care of the rest.
Benefits of mobile payments
Convenience for your customers
High level security
Fast payment option, available from any location
One-click payment option
Improved customer experience
Omnichannel buying possibilities
Vast device compatibility options
Increase your revenues with one-click mobile payments
Our online payment system offers merchants to enable a one-click payment option on their website or app to grow the number of loyal customers.
One-click mobile payments are providing an even higher level of comfort. With such a payment feature, your client is able to complete their checkout with just a single button click. Prior to effortless one button checkout, the customer is required to enter their payment method details and agree to save and use those for the next purchases. The data is tokenised and saved for the future. Tokenisation of details enables secure storage.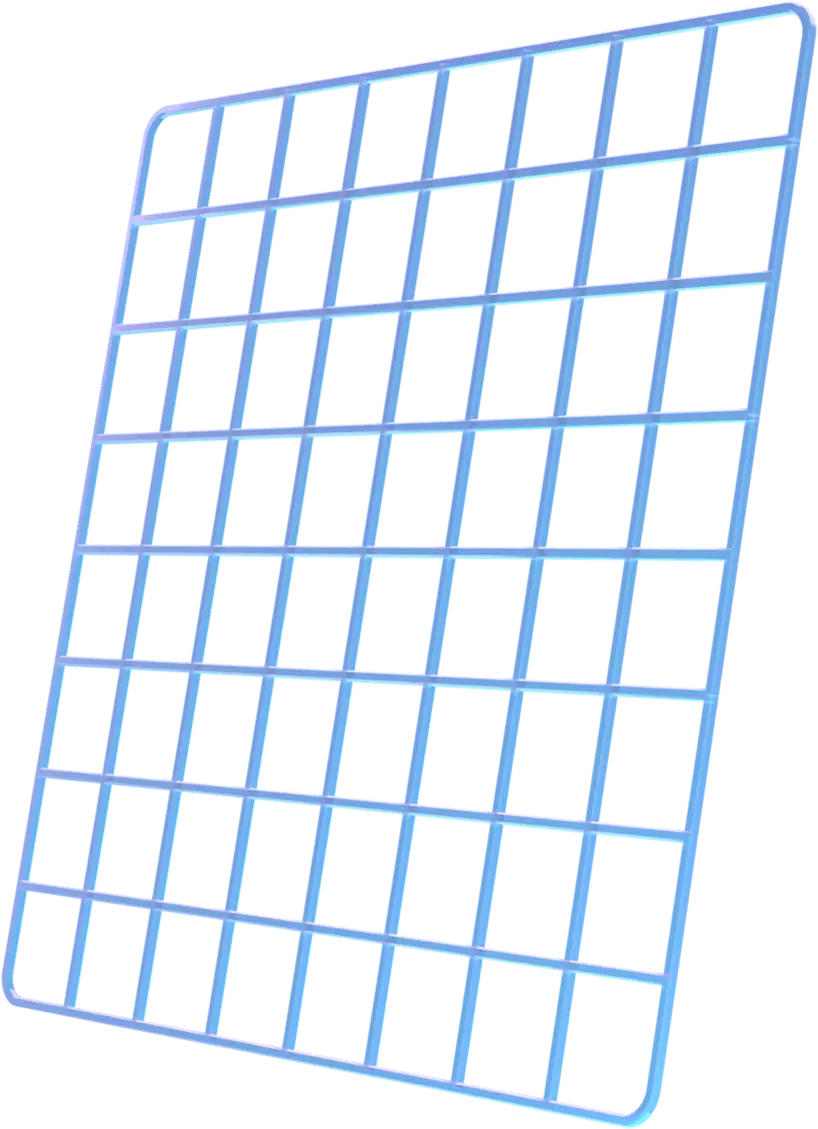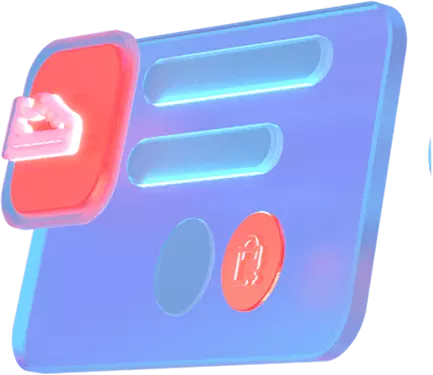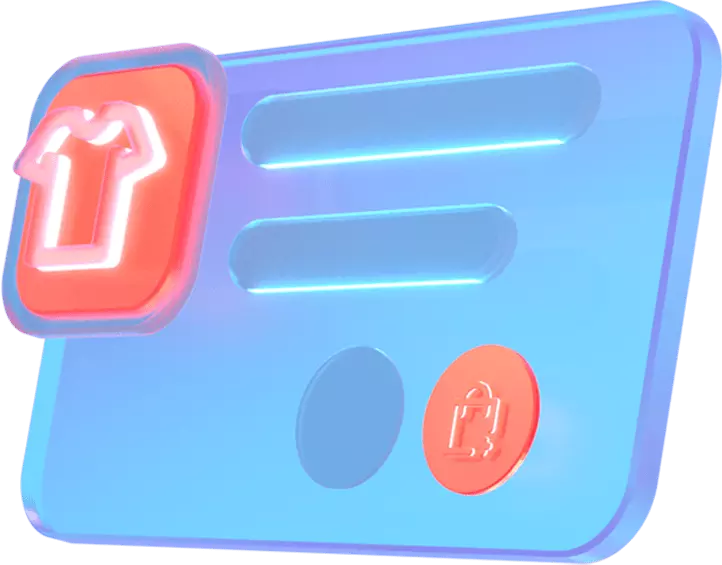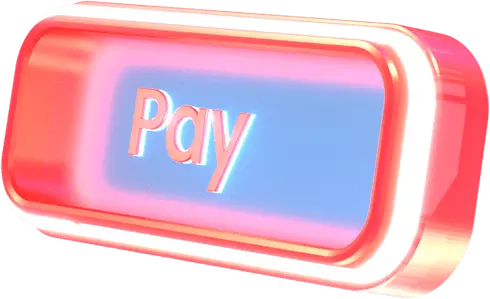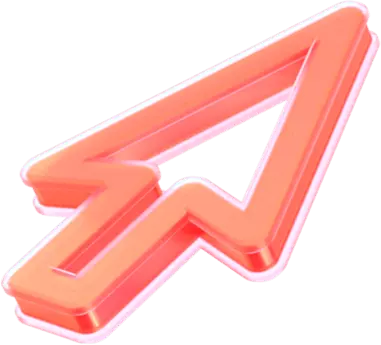 Enable payment acceptance in a few easy steps
There are two possible integration options offered within our system:
Hosted
Integrated
For the merchant:
For the client: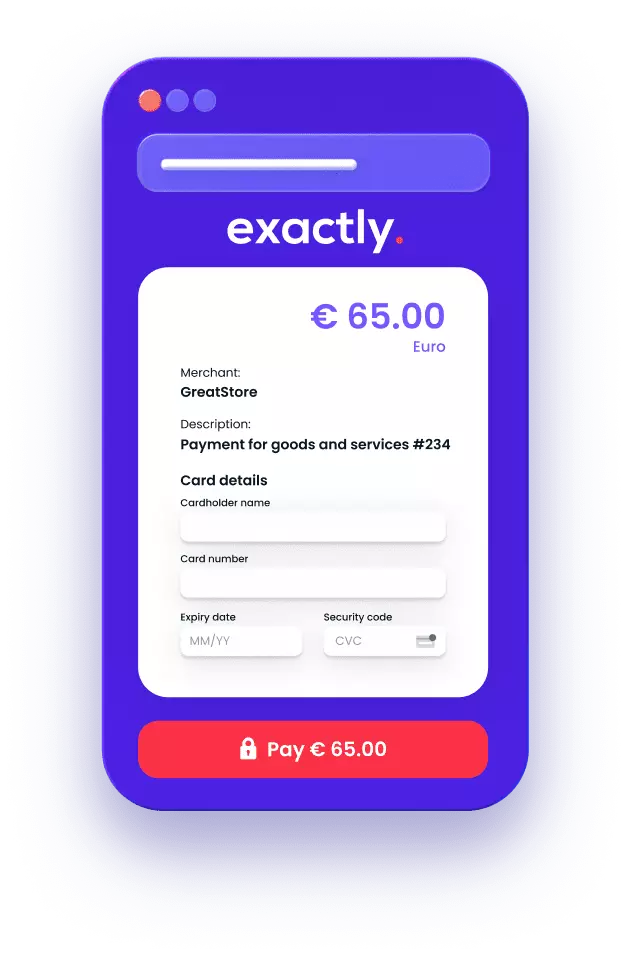 For the merchant:
For the client: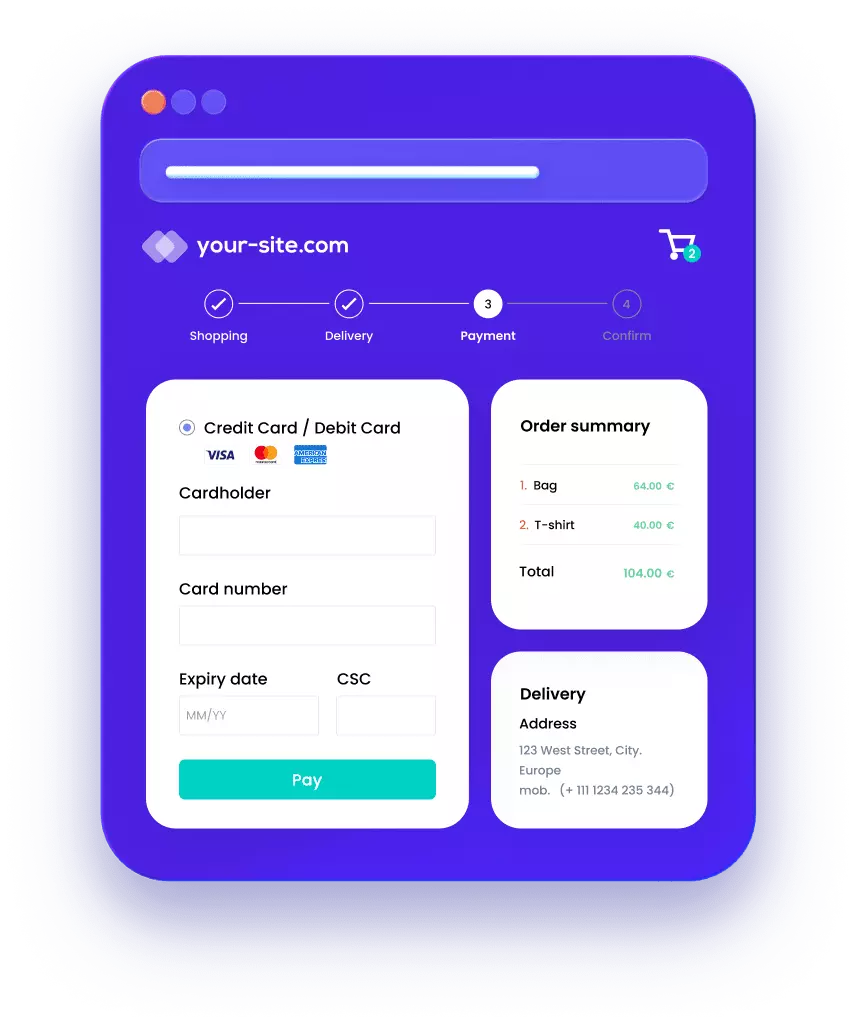 Why you need to choose exactly® payment system?

Payment page
Tailor the payment page according to your brand design to be able to provide a truly seamless payment experience

API integration
Easy and fast API integration to any website, application, or CMS

In-depth analytics
Analyse sales channels by studying the data provided by the built-in analytical system to be able to optimise processes and increase revenues