exactly® — convenient online payment processing
Accept VISA, MasterCard, MIR, and alternative payment methods in all major worldwide and local currencies.
How to start accepting payments?
2.
Provide only 3 documents
Chairperson's ID
ID of each authorized representative
Utility bill
Issued not earlier than 3 months
Bank reference
As a confirmation of account's existence
exactly® reserves the right to request additional documents if necessary.
Why do merchants choose exactly®?
Smart routing
Own smart routing platform provides 19,3% more successful transactions compared to conservative approach.
Analytics
Free monthly detailed analytics and recommendations for the effective payment orchestration.
Trust
Direct trusted relationship with each partner, not involving any third parties.
Only 1 application form to complete
3 documents to provide
Average verification — 1 day
Customisable payment page
On-demand development
24/7 support
PSD2 compliance
3DS2 certified transactions
Strong Customer Authentication
Your benefits from the partnership
Security

Multi-layer protection of all transactions.

Major currencies

Acceptance of all international currencies.

Local markets

Support of a variety of local currencies.

Payment methods

Acceptance of VISA, MasterCard, MIR, alternative payments.

Analytics

Built-in analytical system.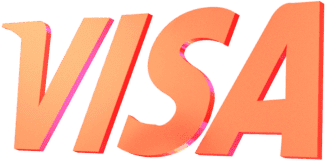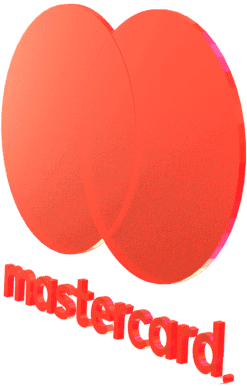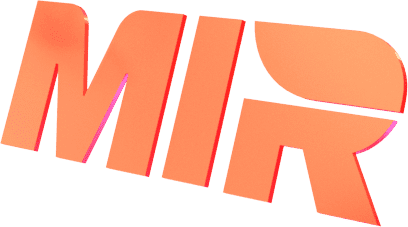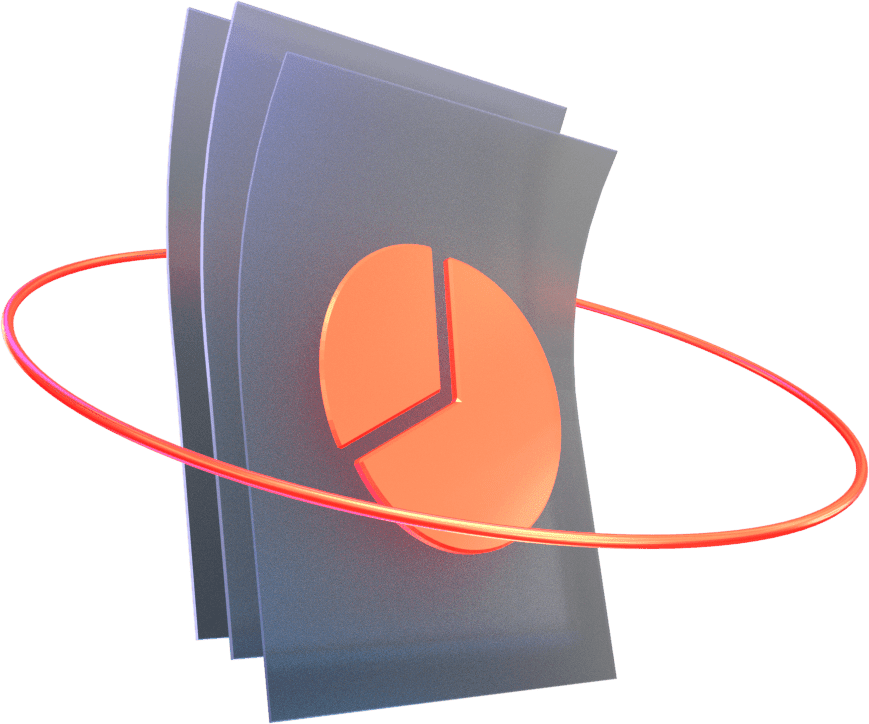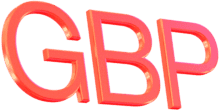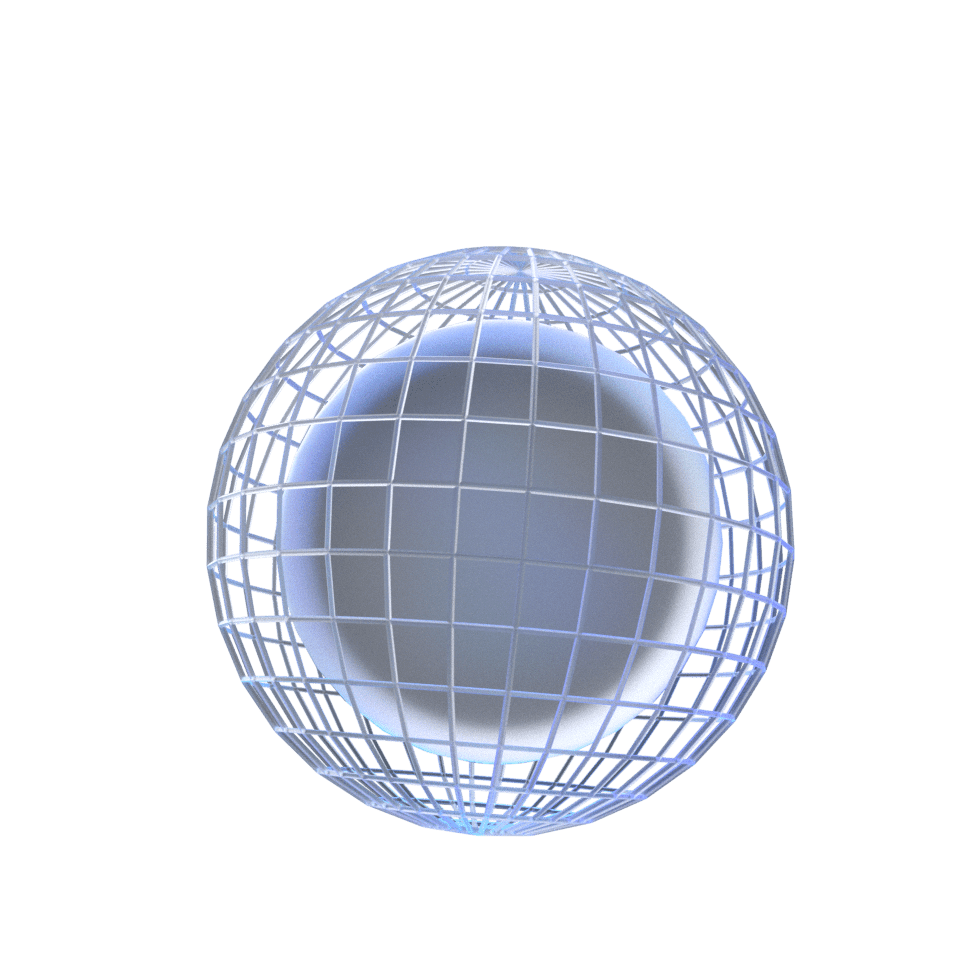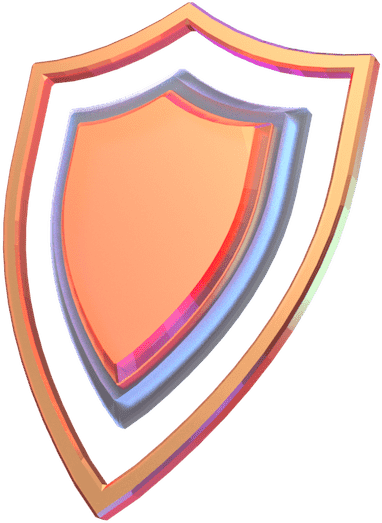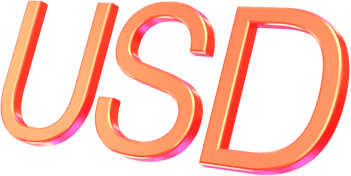 Simple and fast integration
We offer a user-friendly, clear and fully-guided frictionless integration:
Hosted solution
Buyers are transferred to an external payment page, hosted by the processor. Full branding and the ability to select payment options help young teams launch with ease.
Integrated solution
A payment system is fully integrated into the merchant's site. The seamless checkout experience is achieved thanks to full UI customisation and versatile payment scenarios on offer.